Our Krav Maga Classes Are The Perfect Way To Stay Safe And Stay In Shape
Are you looking for the best way to combine effective self-defense strategies with a total-body workout that produces sustainable results?
Look no further.
At BR Krav Maga, we are proud to offer a comprehensive Krav Maga program designed to help everyday men and women defend against any threat and challenge their bodies along the way. We are conveniently off Perkins Road!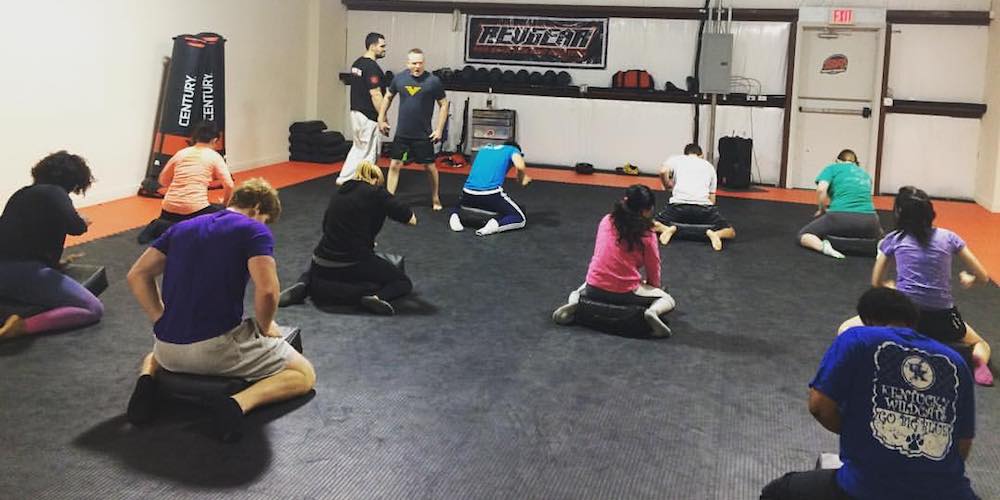 Fill out the short form on your screen to learn more or come see us in Baton Rouge today!
Why Is Our Krav Maga Training Right For You?
At BR Krav Maga, self-defense is at the core of everything we do. We are dedicated to offering people all across Baton Rouge access to effective self-defense strategies that can work in any situation.
Krav Maga is a dynamic system developed by the Israeli Defense Forces using a combination of Boxing, Kickboxing, Muay Thai, Jiu-Jitsu and more.
In its simplest form, Krav Maga is all about helping you react to a threat with power and precision, using instinctive movements to stay safe in the face of danger.
With our Krav Maga Classes you can learn:
Natural self-defense strategies that are quick and effective
Striking and blocking skills that don't rely on size and strength
Improved situational awareness and reaction times to a threat
An awareness of the body's most vulnerable points for maximum effectiveness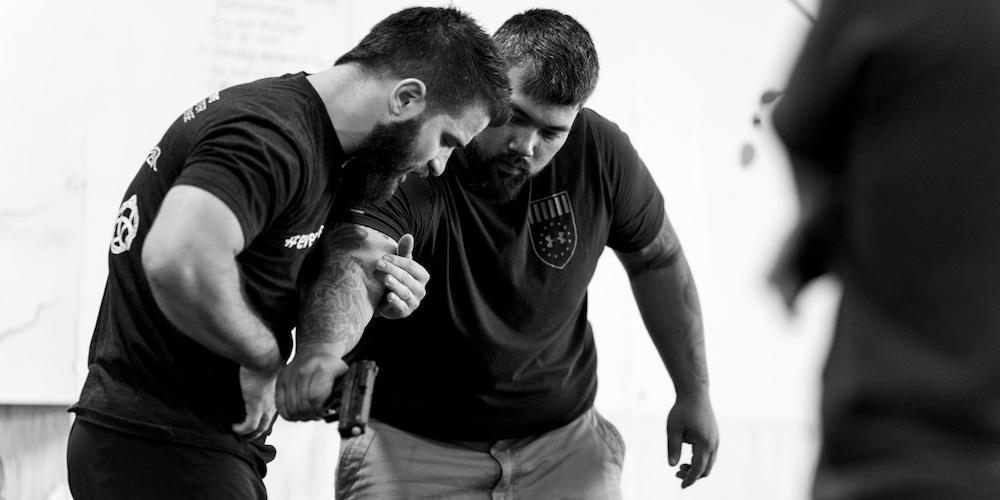 PLUS, Our Krav Maga Classes Can Help You Burn Fat And Stay In Great Shape
Make no mistake about it, we're here to keep you safe and help you face life with complete self-confidence. But our Krav Maga classes are also the perfect chance for you to keep your body guessing and stay motivated like never before.
At BR Krav Maga, no two classes are the same. We offer scalable instruction to meet the needs of every experience level and we are committed to keeping you challenged on the path to improved health and wellness.
We're helping people all across Baton Rouge:
Enjoy healthy, sustainable fat burn
Build lean, functional strength
Improve your cardiovascular health and endurance
Build confidence in all aspects of life
Take The First Step Today! Join For Baton Rouge's Best Krav Maga Classes!
Are you looking for a better way to train? Hoping to challenge your body and take on effective self-defense skills at the same time?
Then come see us today at BR Krav Maga in Baton Rouge. We're offering a hands-on approach to Krav Maga that is perfect for people of all experience levels.
Just fill out the short form on your screen to get started today!